Always make the best choice for your solar power project
The challenge of generating
more renewable energy

and making a

return

Realise your solar power project and invest in the future of your company. With the solar energy subsidy (SDE++), you can reduce your energy costs, achieve a positive financial return and contribute to the local energy transition.
What are the possibilities on my roof?
What requirements does the installation have to meet for insurance purposes? Is my connection to the grid operator large enough? Is my construction and roofing suitable for solar panels?
What are the benefits of solar panels?
What are the investment costs and how do I earn them back? Can I apply for a subsidy? How can I make agreements with my tenant about using onsite solar power?
What else do I need to consider?
What about the energy taxes? What about building insurance? How do I deal with O&M and contract management with different parties?
Together, we will make

solar roofs the norm
Always making
the best choice
for your solar power project
We offer you as a property owner insight and overview with independent advice and smart tools, so you can always make the best choice for your solar power project.
Independent advice
With carefully selected providers and specialised partners, we have all the knowledge and expertise for your solar power project. Through this comprehensive collective memory, you will always make the right choice and save on unnecessary costs.
The best choice
With a carefully conducted SDE feasibility study, you know exactly what is possible for your solar power project. Thanks to the targeted enquiry within our platform, you can easily compare various offers from providers and make the best choice for your project. After delivery, your roof will be checked with a technical audit, so you always meet the insurance requirements.
Unique online tools
Our online tools offer you full transparency during your project. You have full access to your offers and monitor the progress of your project. From subsidy application to project realisation and management of your installation: you will find everything in one place.
We compare

more than 25 providers
So you can choose the one that suits you best.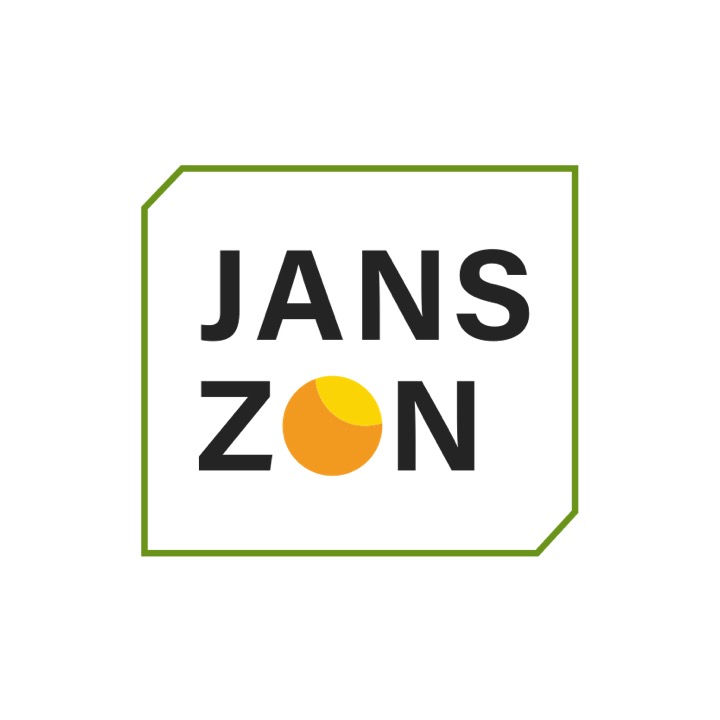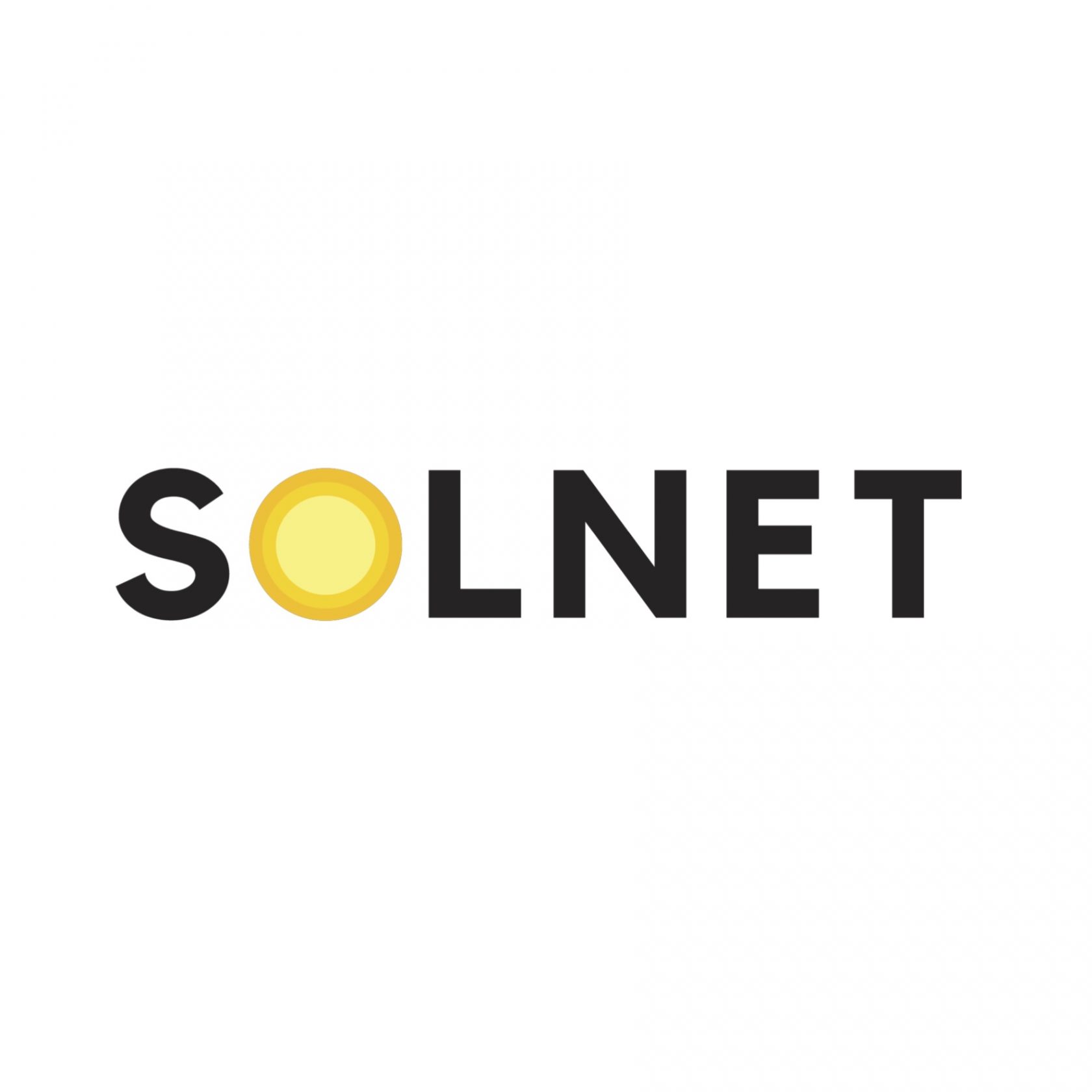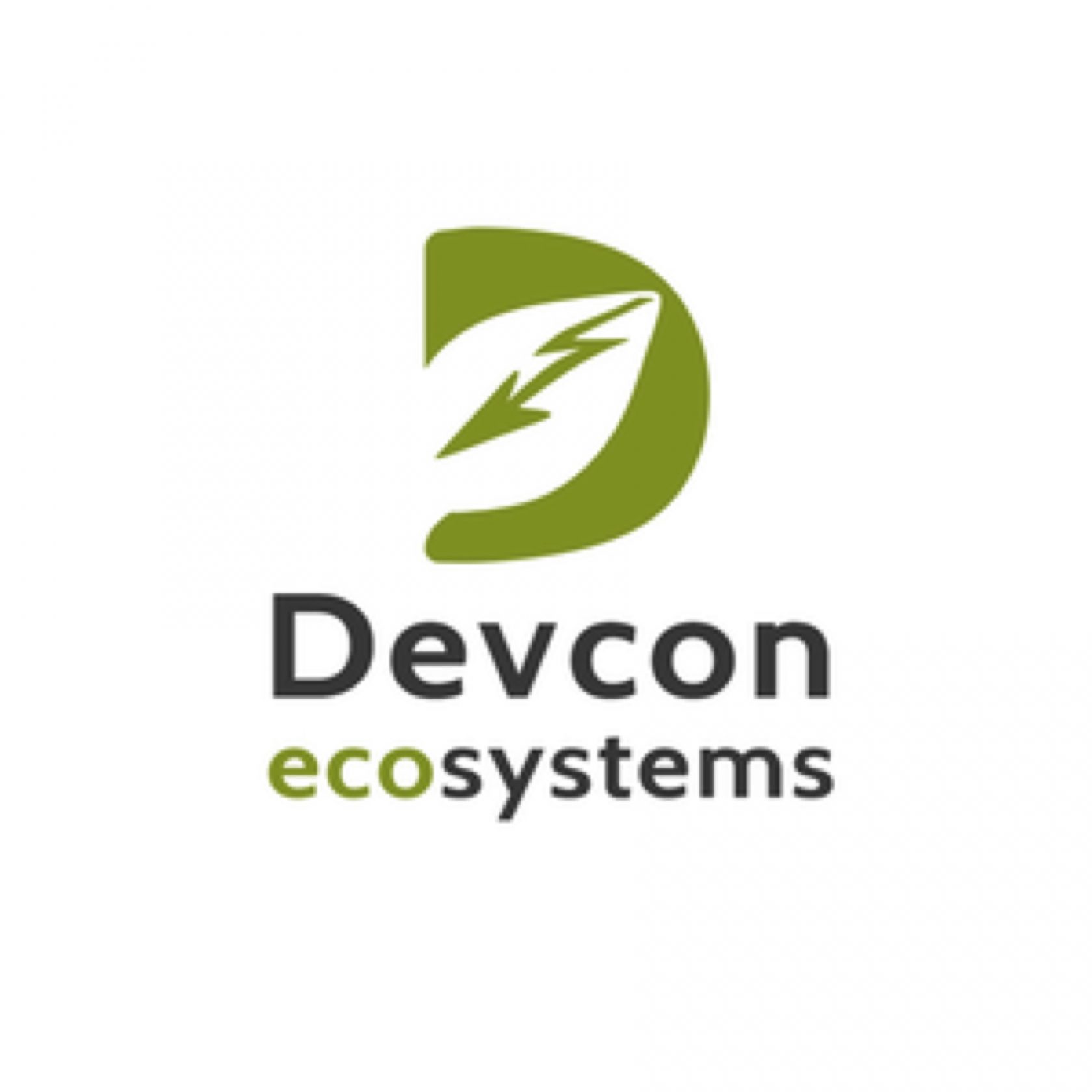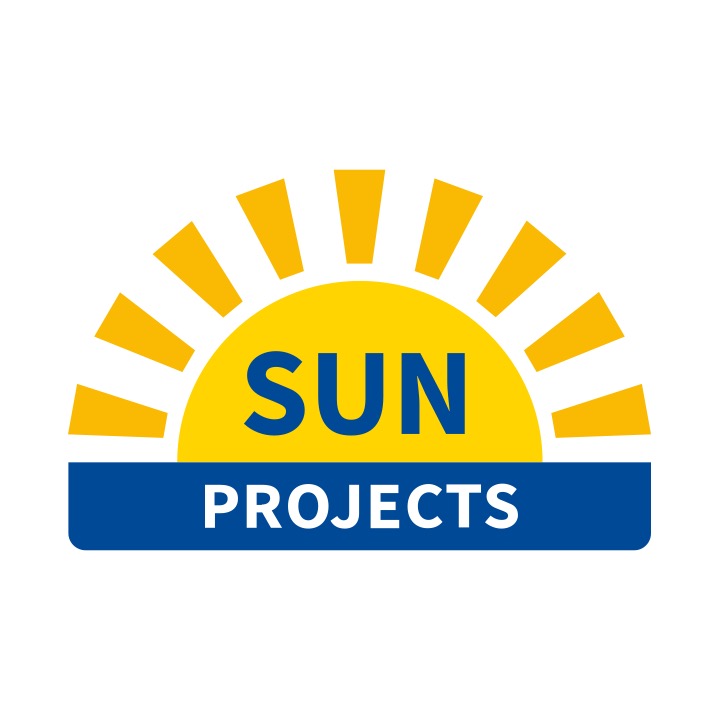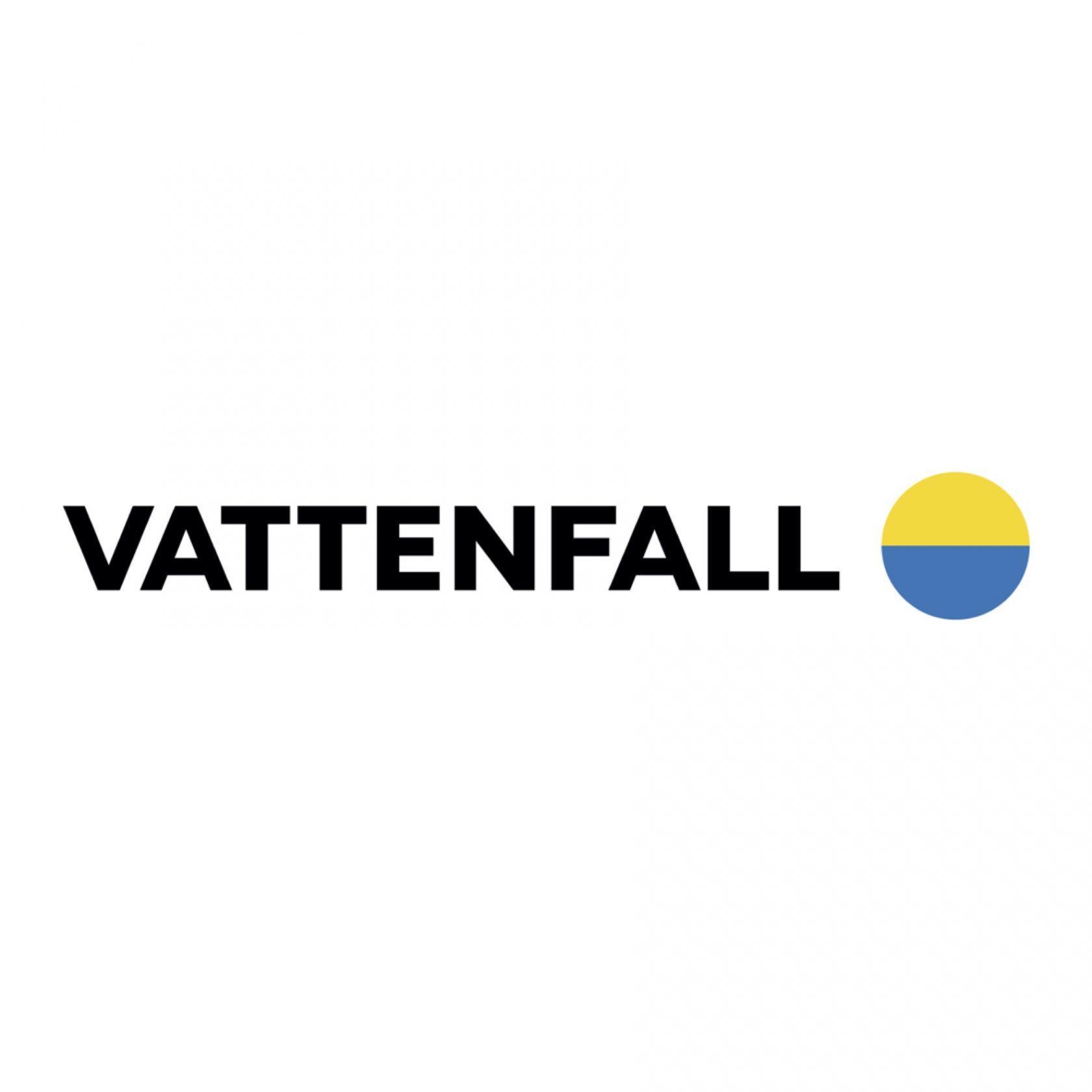 The result

s

of solar roofing

Future-proof real estate
Make your real estate sustainable and future-proof.

Direct return
You will have an immediate return through savings in energy costs and an improved energy label.
Indirect return
Indirect return through higher occupancy, improved rental income and increased property value.
Buy cheaper
At Zoncoalitie you can buy up to 19% cheaper than the average market prices.
High quality
High-quality installation guaranteed by competent project implementation and a technical audit after delivery.

One point of contact
A single point of contact throughout the process, from subsidy application to management.
Smarter by

working together
By combining independent expertise, we as a coalition believe we can better inform property owners about the possibilities and benefits of solar power.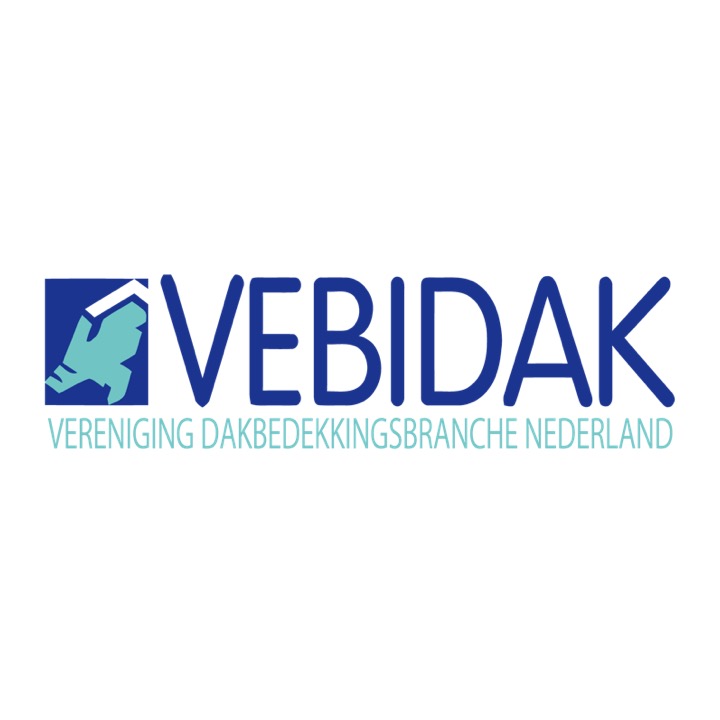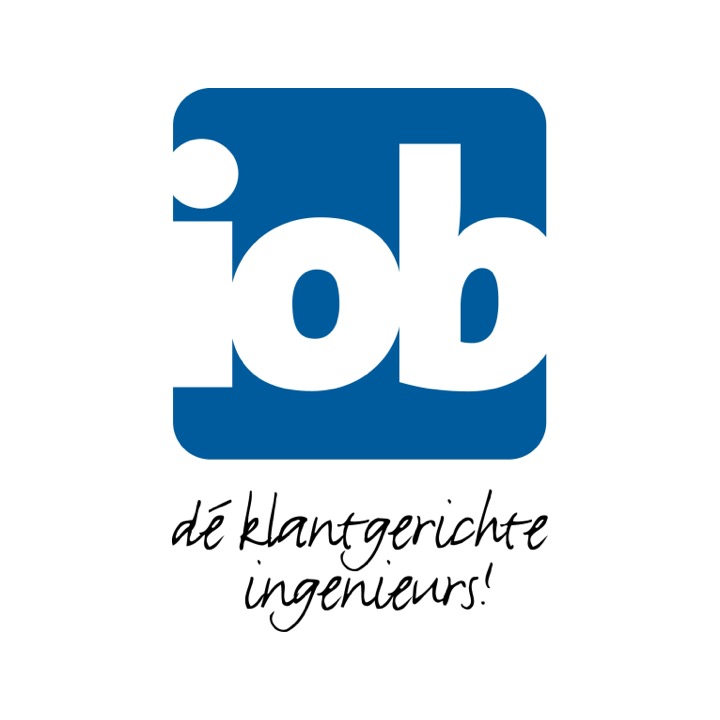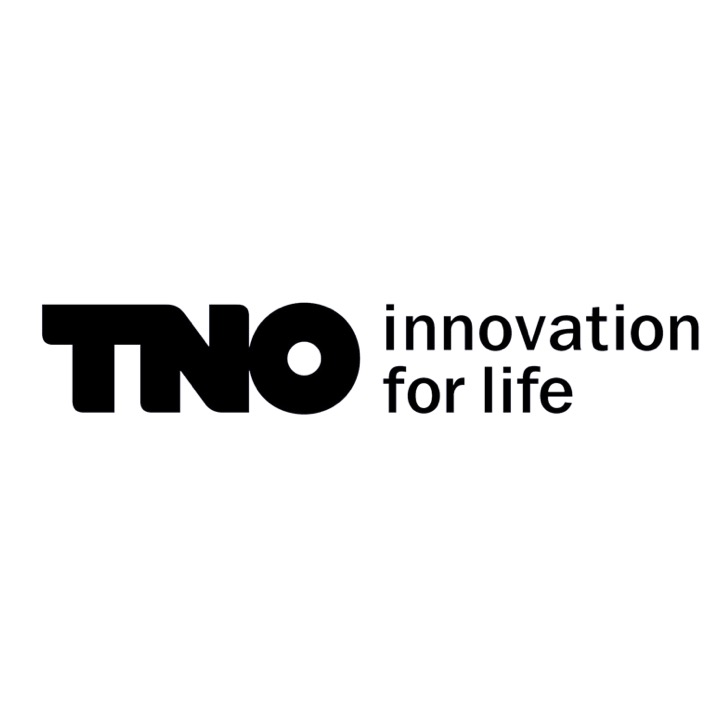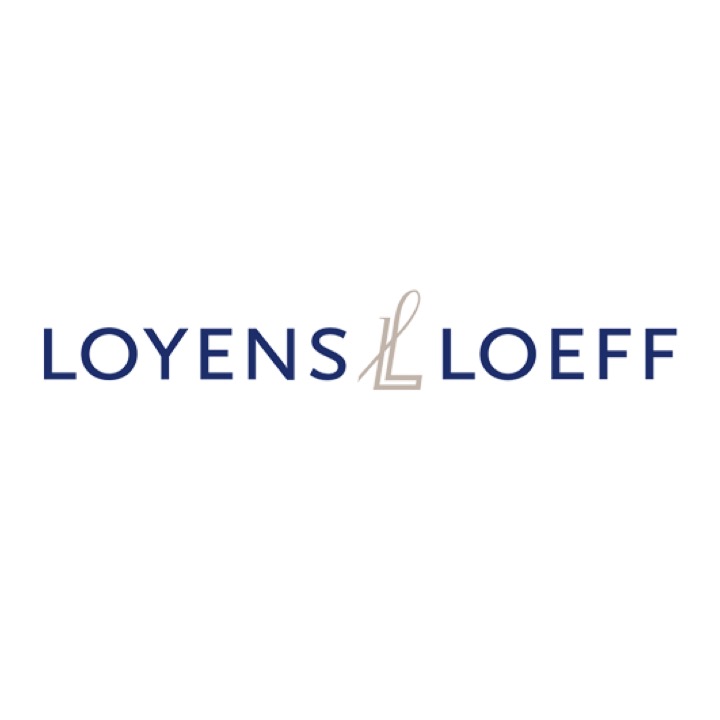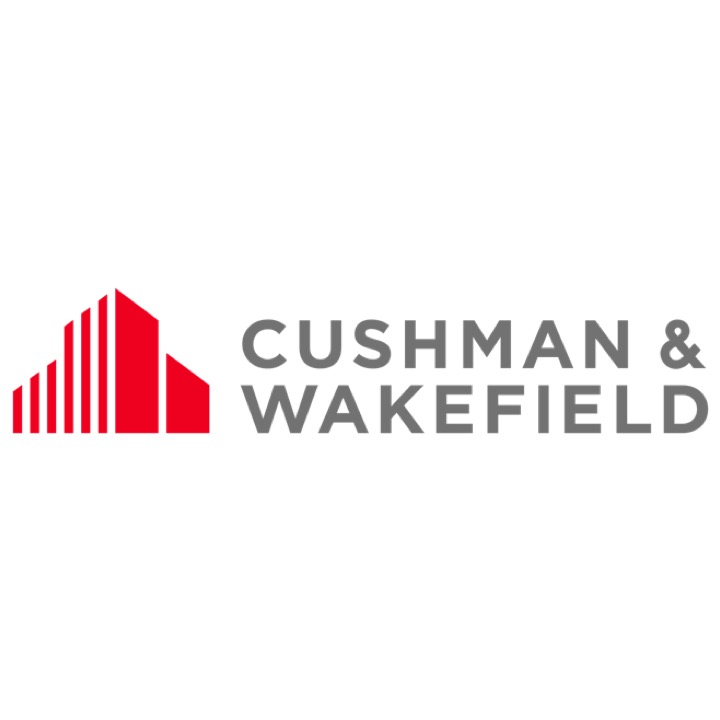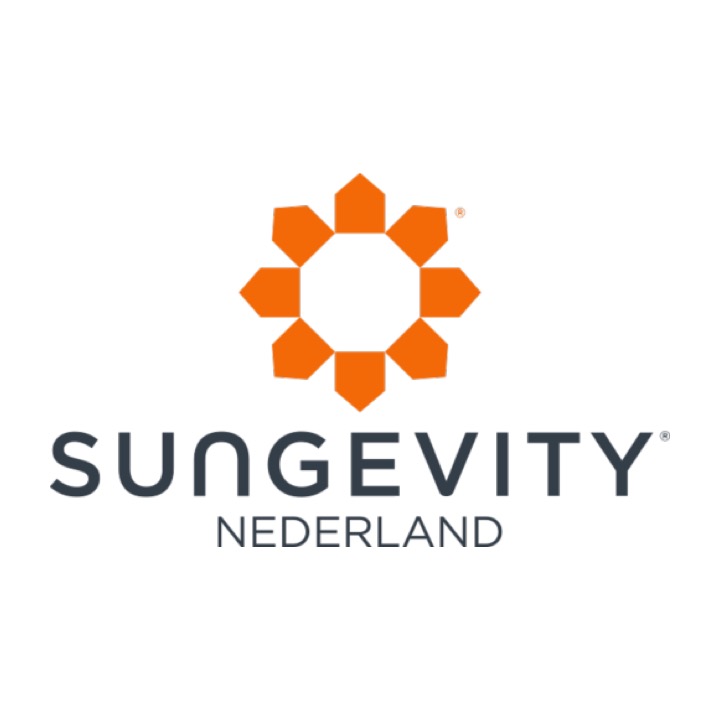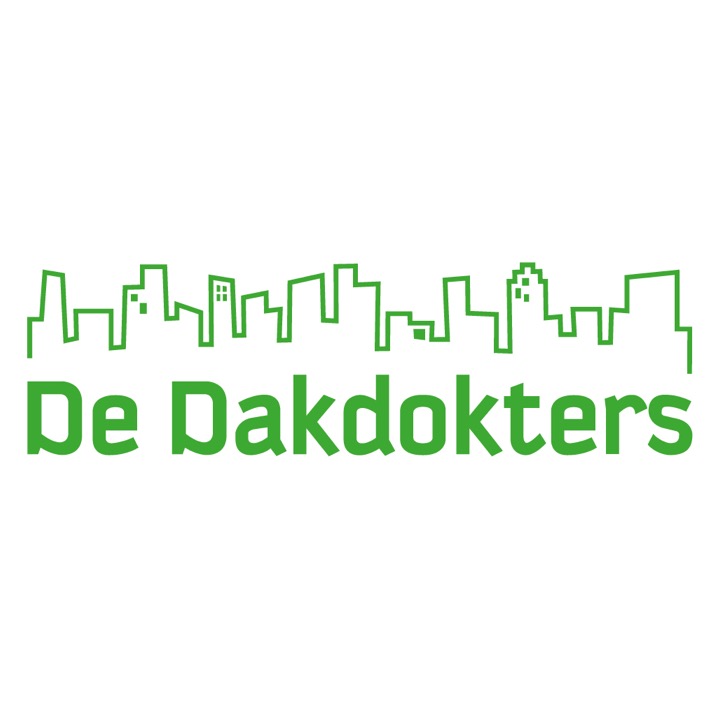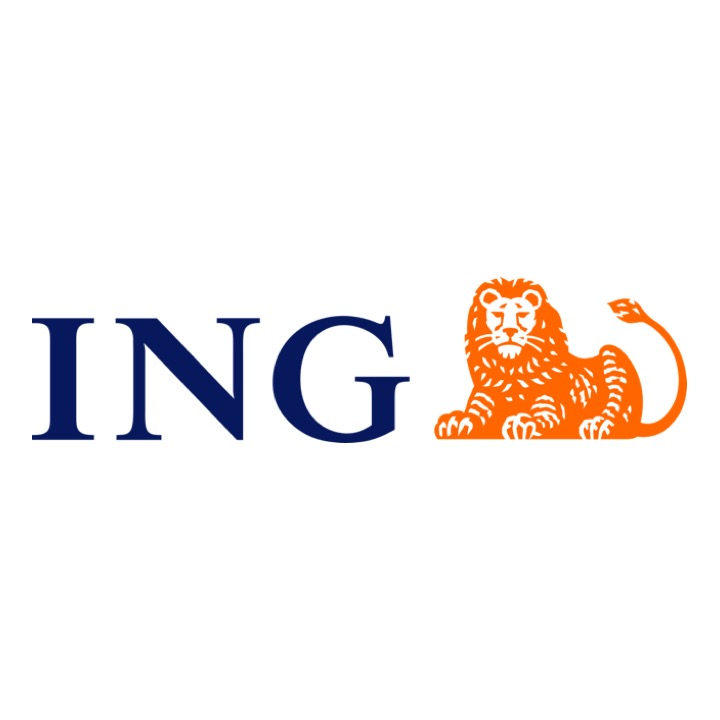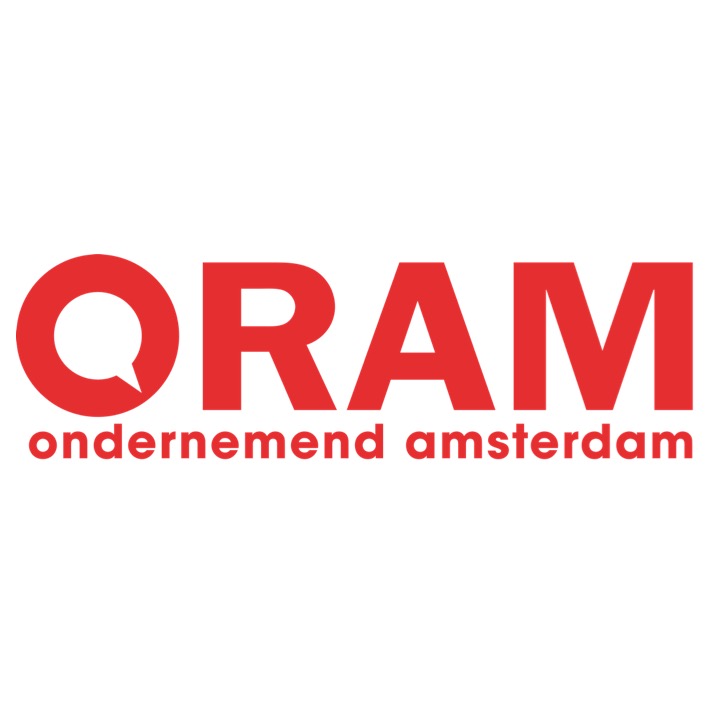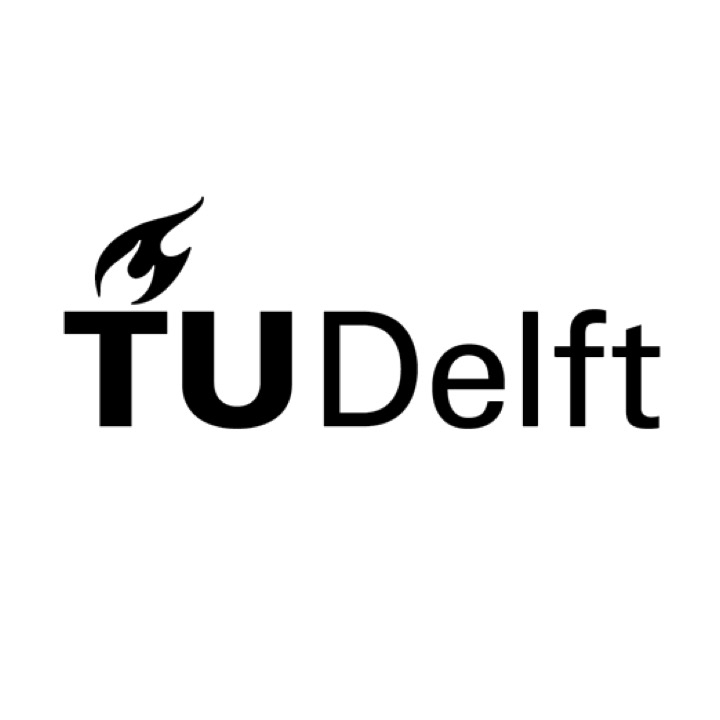 Interested? Schedule a meeting.
Want to know more about a topic or see what we can do for you? Simply schedule a meeting or a video call with us, no strings attached.
Our approach enables you to get more out of your solar power project
19%
cheaper purchasing

*

Independent advice and a collective memory

Making well-informed decisions and take all stakeholders into account

Lower costs and a shorter lead times on average

Overview during the entire process with the Zoncoalitie portal
* Zoncoalitie prices per kWp compared to market prices from 2018 to 2020