A full-service partnership for
your solar roof
Our approach
We help you realise solar panels on your business premises. With our expertise and independent advice, we'll take care of everything from A to Z. Together with us, you can determine the feasibility of your project and then find the best offer from more than 20 affiliated providers. This way, you'll generate clean power from the sun without hassle.
Stage 1:

Business case per location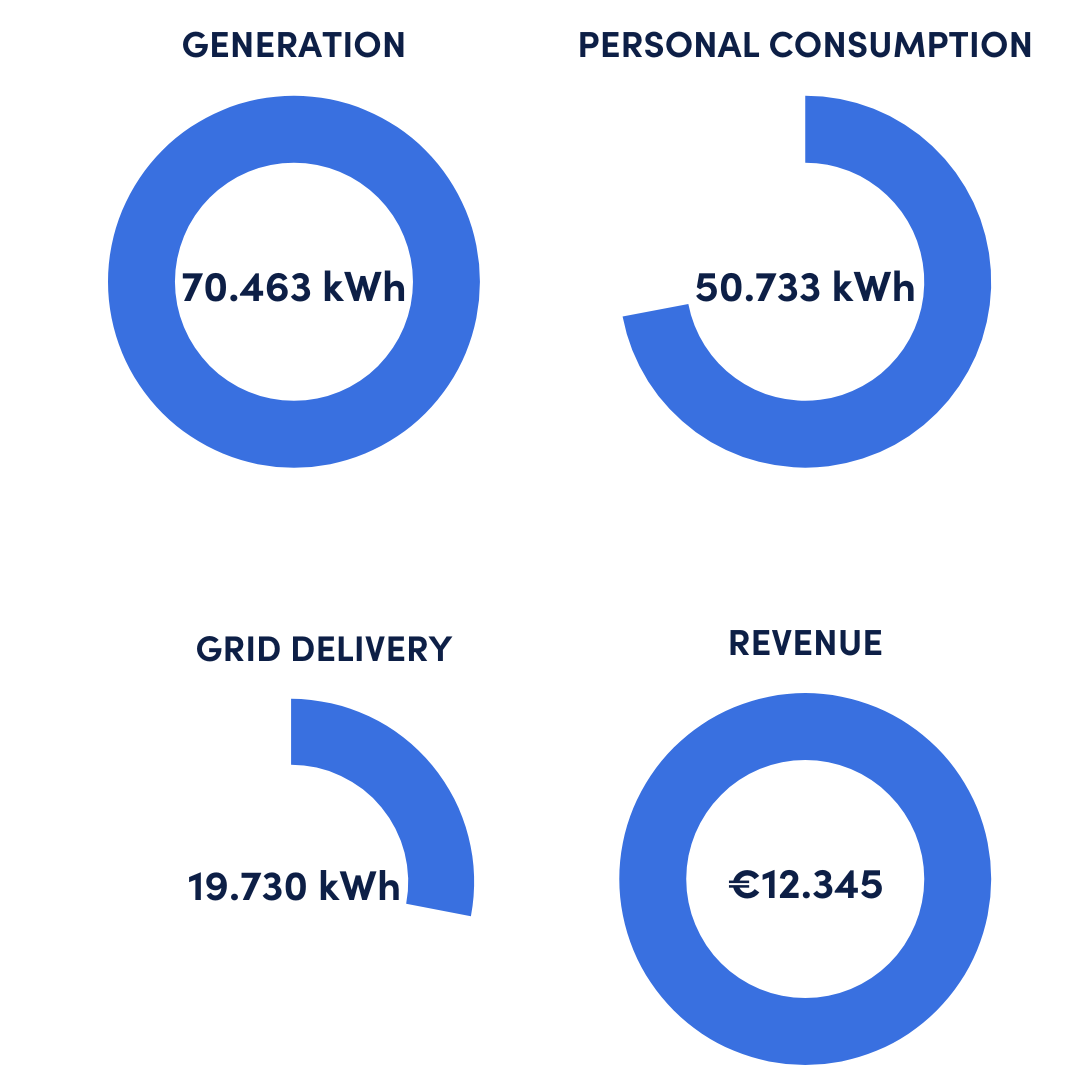 As soon as we receive an application, we start developing a business case for your company. We compare different commercial models for your real estate. This way, you can be sure that you will get the most out of it.

SDE++ subsidy for solar roofs
A subsidy is available for solar panels. If this is interesting for your business case, we can apply for a subsidy on your behalf. This will save you time and complicated procedures as we have standardised the process.

SDE (Dutch for Stimulering Duurzame Energieproductie) translates to Stimulation of Sustainable Energy Production. With this subsidy, the Dutch government incentivizes the production of renewable energy, such as solar panels. Thanks to this subsidy, entrepreneurs and organisations are able to produce their own clean energy and emit less CO₂.

The SDE++ subsidy makes the realisation of a solar power plant on your company roof or site investment worthy. It greatly enhances the cost-benefit analysis of an investment in solar panels.
Stage 2:

Technical study

There is much involved in creating a solar roof on your business premises. Our experts investigate all technical and commercial aspects beforehand so that you are not faced with any surprises. We develop this into a programme of requirements.
Indicative installation plan

Archive research

Structural research

Assessment of roofing construction and roof structure

Tax and legal aspects

Insurance

Simultaneous production-consumption calculations
Linking opportunities for zero-emission mobility (charging infrastructure) and battery storage
Curious to know if your roof is suitable as a solar roof?
Do you want to know more about our approach or see what we can do for you? Simply schedule a meeting or video call with Alex, without any obligations.
Stage 3:

Matching via our portal

The tender runs via our portal with affiliated providers. This allows us to guarantee independence and make the best match between you and the most suitable provider. By running the tender through us, you're also sure that you are comparing apples to apples and that all providers meet the requirements from the feasibility study and your needs.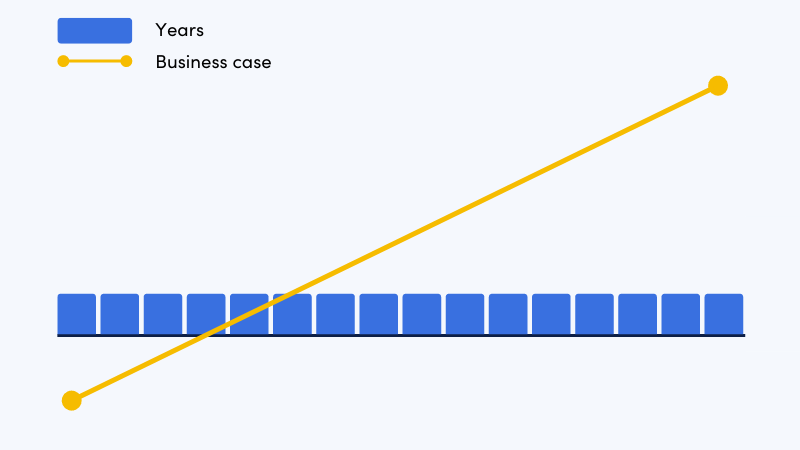 Multiple invitations to tender
Survey of affiliated providers
Comparison based on award and selection criteria
Stage 4:

Realisation and delivery

Once you have a match, the realisation of a solar roof can begin. We guide you in contracting the right party. With a tight project plan and schedule, we ensure that deadlines are met. We also do everything in our power to deliver a certified solar roof quickly and take care of the necessary paperwork.

Monitoring deadlines
Delivery of the solar roof

Registration of the system with CertiQ

Auditing the solar roof

Monitoring and follow-up with the provider
Stage 5:

Asset management

Do you want to better understand your solar roof once it's operational? Then the last step is asset management. This provides deep insight and analytics into the performance of your installation. Track the production and sustainability of your solar roof and take care of financial, legal and regulatory administration. We also keep an eye on technological upgrades.

Research shows that these tasks are often overlooked in the strategy and long term planning of solar projects, leading to loss of revenues and long-term operational problems. We offer a solution for our customers to avoid mistakes from the start. This way, you maximize your solar power system.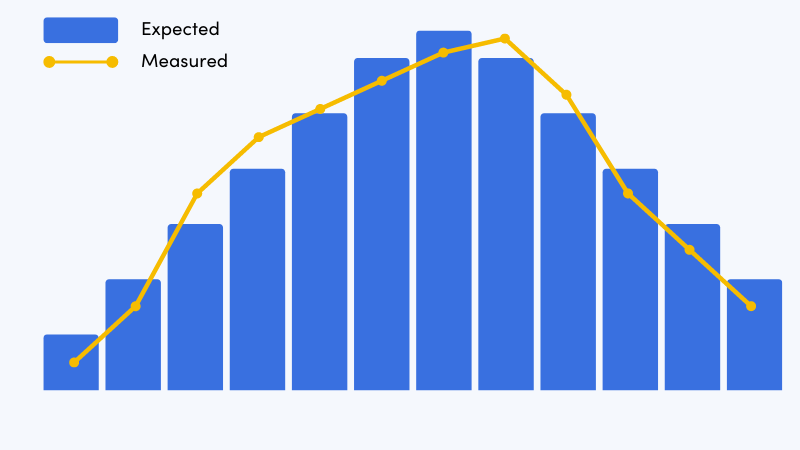 Financial and technical reporting
O&M coordination and supervision
Tenant and energy supplier management​
Together with
over

500 clients

, we make solar roofs the norm
When can we use your roof for green energy?
How much can the roof of your commercial property yield?

Transform a roof of >500m2 into a solar roof

We arrange everything from subsidy to operational management

Rely on our expertise – already more than 30MWp generated

Overview during the entire process with the Zoncoalitie portal

70% of subsidies remain untouched - with us, it's all taken care of
Want to know how much return your roof could provide?